Below is a list of our friends and affiliates. Would you like to become an affiliate? Email us at
delawareanimesociety at yahoo dot com.

Or, if you'd like the linking codes for all our DAS banners, so you can copy and paste to a webpage or forum etc, please Click Here .
Let us know you linked to us so we can do the same!

---
Our Affiliates
---
Anime Clubs

California:Fresno



Delaware
The UD Anime and Manga Club :Newark

Smyrna High School Anime Club: Smyrna

Glasgow High School Anime and Manga Club:Glasgow

Anime Whatever Anime Club: Claymont
(Claymont, DE, meets every 2nd Saturday at Between Books)

1st State ACME:(originally Claymont, DE)



Newark Fans of Anime(Newark, DE)

Georgia:Eastman




Minnesota: Champlin


New Jersey
D-2 Anime Club:Collingswood, NJ

New York: Rochester



Pennsylvania

Visit The Jelly Club





The Lost Otakus

Henderson High School Anime Club(link coming soon)





College Misericordia Anime Club(Dallas, PA)

SOS Anime Club (Philly, PA)

SJU Otaku (St. Joseph's University), Philly, PA

Bucks Cty Community College Anime Club(Newtown, PA)
Tennessee: Kingsport
Virginia:Richmond
Washington, DC
Georgetown University Anime Club
Other Clubs
Delaware, MD Eastern Shore and beyond
---
Anime Radio Shows
The Anime Radio Show
The Ninja Legion
---
Club Sponsor Programs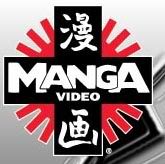 ---
Businesses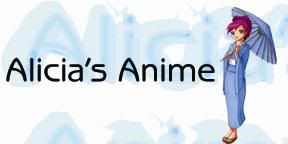 Anime Bento
Capitol Collectibles: Proud Sponsor of DC Comic Con
Devadesi Bellydance and Cosplay: Creations by Vasha
Pneumya: Dover, DE based band.
Our buddy and fellow DAS member Bill is in this band- go check it out!
StarCrossd Destiny

---
Conventions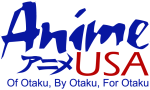 Kosaikon
Anime Next
Otakon
AnimePunch
Shikkaricon
---
Cosplay Associated

Agents of Cosplay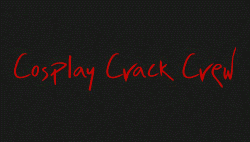 NJO Cosplay
Lizzy's Cosplay!
SuperHappy Cosplay Accessories!
---
Forums
Anime Sagas Forums
---
Photo/Image Galleries
Refractor Productions
Deathcom Multimedia
---
International