[an error occurred while processing this directive]
Link to the DAS!
Just pick a banner or make your own and link to the club page http://www.delawareanimesociety.com/ .
Feel free to use the handy linking codes listed below by copy pasting from the text box right to your website/blog, etc. If you want to link us and you don't know how or you made a banner you want posted so others can use it, please email Momo.

---

HTML:
Forums:

HTML:
Forums:

HTML:
Forums: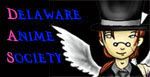 HTML:
Forums:

HTML:
Forums: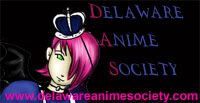 HTML:
Forums: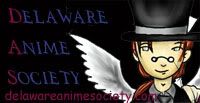 HTML:
Forums:
HTML:
Forums: